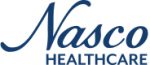 Bandaging Simulator with Ostomy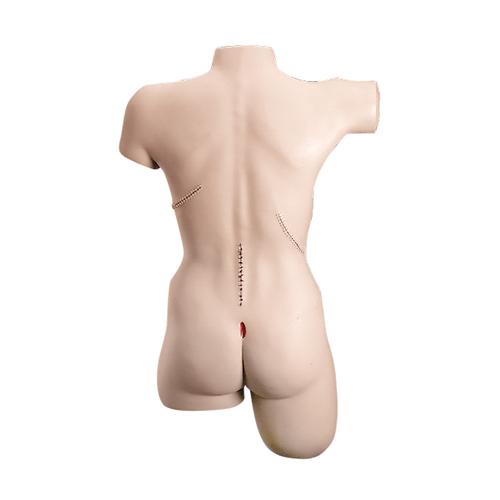 This simulator consists of a female torso with flexible, lifelike skin which realistically responds to adhesives and all types of bandaging procedures.
14 different wounds allow one to practice wound management techniques, cleaning and bandaging techniques just like on a real patient.
Wound closures feature surgical staples and sutures which cannot be removed.
The simulator is supplied in a carrying case and features the following wounds:

Thyroidectomy
Mid-sternal split with chest tube drains (surgical staples)
Mastectomy with simulated drain
Cholecystectomy with simulated T-tube
Laparotomy (surgical staples)
Appendectomy
Colostomy
Illeostomy
Abdominal hysterectomy (surgical staples)
Thoractomy (surgical staples)
Nephrectomy (surgical staples)
Laminectomy
Sacral decubitus ulcer (stage II)
Leg amputation stump (surgical staples)